Funeral Homes in the USA and Canada
Are you searching for a Funeral Home, Mortuary, Funeral Director or other type of Memorial facility? Our database has contact information for funeral home facilities across the USA and Canada, with convenient links to other nearby facilities.

• Use the Funeral Home Search form at the top of the page, or

• Choose a state from the map to see Funeral Homes listed by city.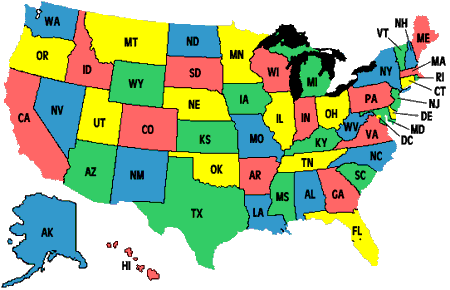 Funeral Homes in the USA
Funeral Homes in Canada